Injections may be used to improve pain and allow people to return to their normal activities including sport. 
An ultrasound machine is often used to ensure the needle position accuracy especially if the area for injection is quite small, for example in front or around a tendon. An ultrasound machine is not used in all cases, like a knee joint.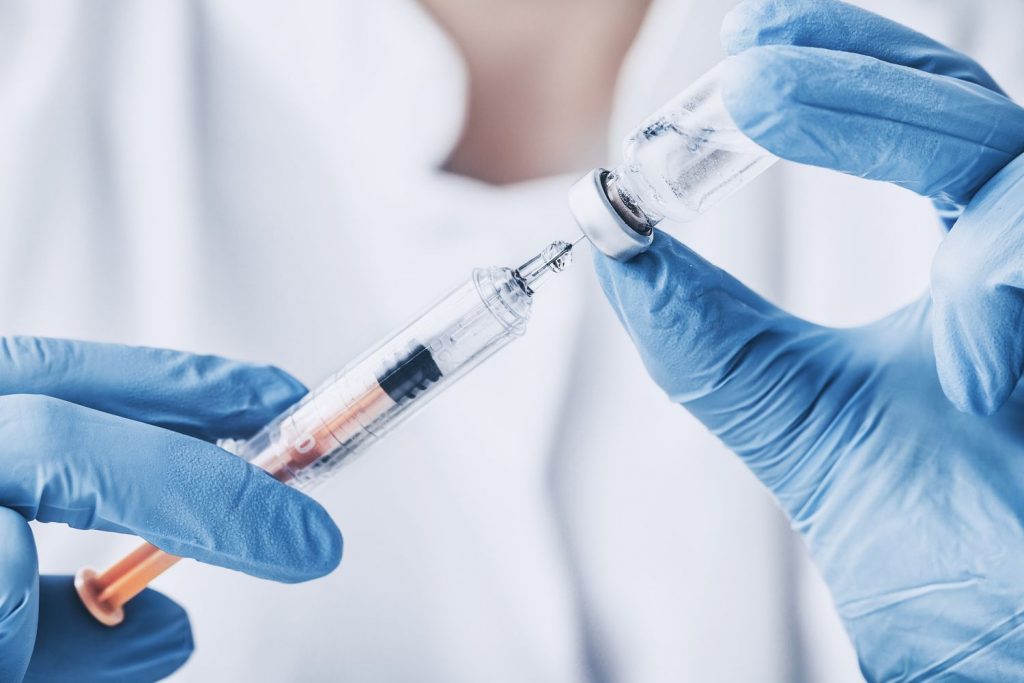 Different types of injections may be used, depending on the indication and area of pain.