Mr Bowler has been providing orthopaedic medicolegal reports since 2007. His clinical practice includes general orthopaedic trauma allowing him to provide expert reports on the full range of musculoskeletal injuries. His specialist lower limb sports injury and arthroscopy practice provides the expertise for reports on complex hip, knee and ankle injuries.
Appointments are usually available within 1-2 weeks and, after consultation and examination, a report can be completed within a further 4 weeks.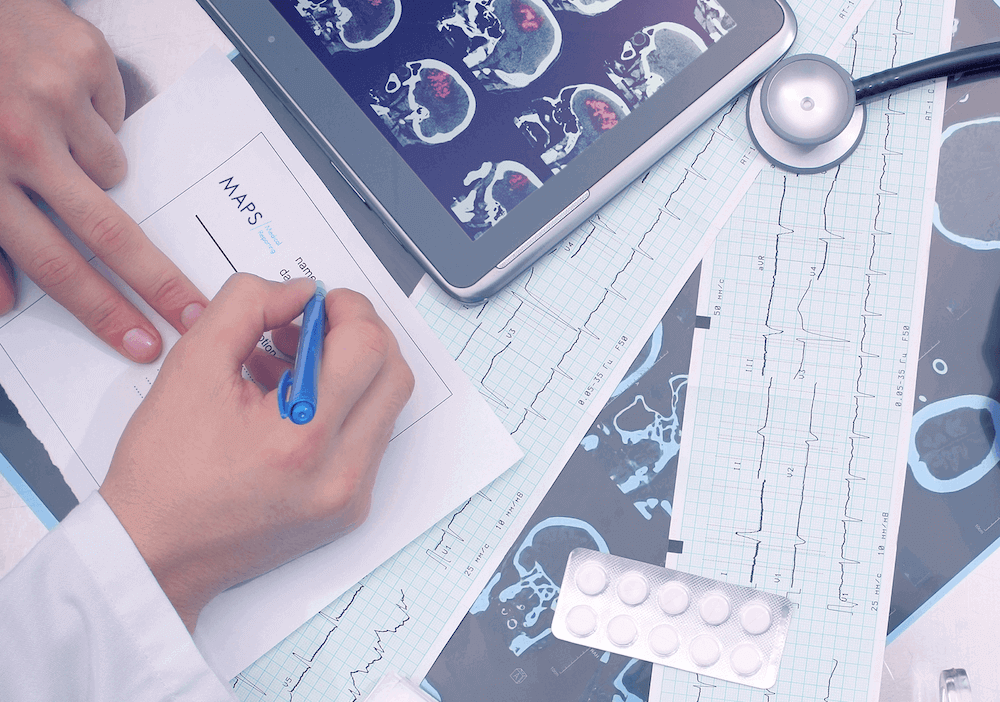 A medicolegal report is a report written by a doctor in their role as a medical expert witness in a legal case. These reports are used in civil law claims for damages for victims of personal injury or medical negligence.
In a civil claim for damages, the claimant must prove their case in all respects, and for their injuries, by providing evidence from a suitably qualified and experienced medical expert witness. The experts report should document the injury sustained, confirm that it was caused by the incident in question and the extent and duration of the resultant symptoms. The report should offer an opinion on the prognosis for any remaining recovery.
A medicolegal report could be used in any legal matter where expert medical witness evidence is required to prove or disprove some aspect of the case.