For our patients
Your general practitioner will usually arrange an appointment for you in advance. Confirmation of attendance can be made by telephone, e-mail below or letter.
Fees for each consultation and reviews are payable on the day you attend. These fees may be reclaimed from VHI, Laya, etc.
After your consultation, we can help you check your insurance plan for your benefits and coverage for any planned procedures.
Credit/debit cards are accepted.
Please bring any x-rays, MRI or other imaging films with you on your consultation date.
Also, please bring a completed Patient Consultation Details form (see 'Patient Forms' page).
An automated appointment reminder system in in place for patients who have provided their e-mail address and/or mobile number. SMS reminders are sent the morning before your clinic appointment. If for any reason you will not be attending for your appointment, please contact the clinic on 021-4800050.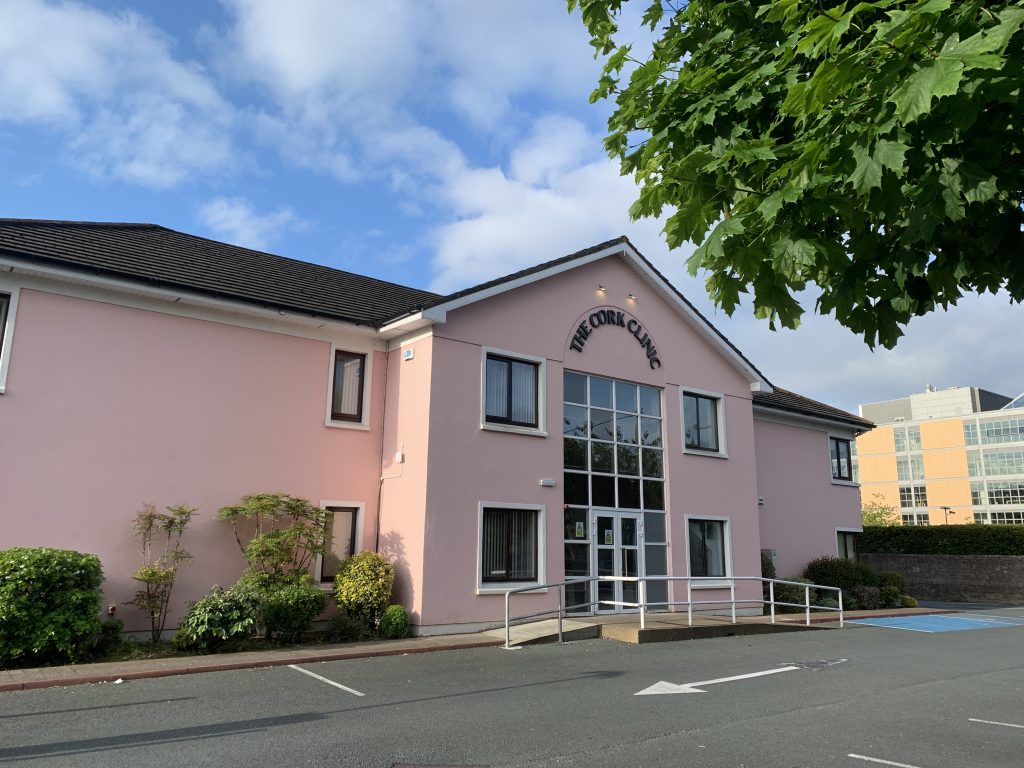 Office Hours
For general information or to schedule an appointment, please call Mairéad on 021-4800050. Our consulting office is at Suite 17, Building B, The Cork Clinic, Western Road, Cork. The first post-operative appointment and injections are usually held in the Outpatients Department at the Bon Secours Hospital. Every effort will be made to accommodate patients with urgent conditions who require a same day appointment.
Medical Insurance
When you call the office for an appointment, we can check your insurance plan and inform you of your benefits and coverage.